Britain's Oldest Post Box
The post box is something we tend to take for granted – they're a common sight on our streets and we all know where our nearest one can be found. In reality, the post box hasn't always been so prevalent – and it's been subject to a number of changes over the years.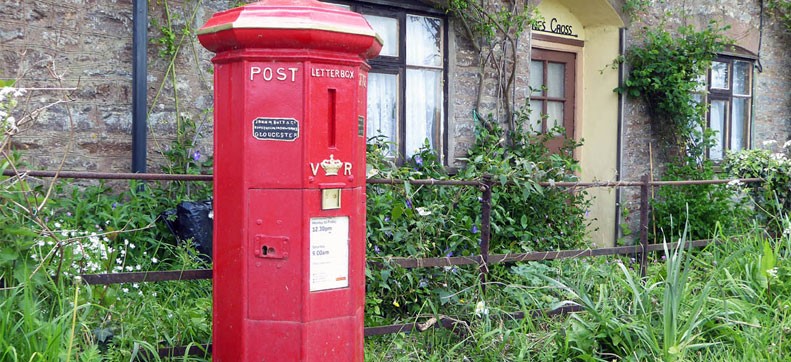 Britain's oldest post box is still being used over 160 years after it was first erected. You'll find it in the village of Holwell in Dorset, sporting a shiny red coat of paint after locals campaigned to have it restored to its former glory. It was installed a year after the very first post boxes – St Helier in Jersey was home to the original.
The Holwell post box is still inscribed with the initials of Queen Victoria (it was installed during her reign) and was made by John M Butt & Co of Gloucester. While its bold red colour is instantly recognisable, its design is very different to the post boxes of today, being octagonal in shape and with a vertical rather than horizontal letter slot.
It wasn't until 1859 that British post box design was standardised – until then, it was up to individual districts to design and build their own. As a result, the first post boxes in the Channel Islands were olive green and octagonal, while in Warwick you'll find red examples with a fluted design. In London, the first letter boxes were shorter and rectangular, with a design that was quickly deemed ugly.
The 1859 standardised design featured horizontal slots with an overhang, after it was discovered that rain water had a habit of leaking into vertical slots. The previous red colour was replaced after complaints that they were an eyesore in rural locations, with a bronze-green becoming the new norm. As it turned out, these didn't stand out enough – and thanks to the number of people who walked into them, the original red was reinstated as the standard colour in 1874.
The First National Standard box of 1859 was cylindrical in shape – followed a few years later by a hexagonal design. Britain reverted back to the production of cylindrical post boxes in 1879, and from the late 19th century onwards, we saw plenty of changes in the way newly created post boxes looked. From this time on came the arrival of lamp-post mounted boxes, wall-mounted options, those with different slots for different delivery areas, boxes with attached stamp vending machines – and even those with transparent panels at airports, so security personnel can easily check the boxes' contents. If you happen to see a black post box on your travels, the colour signifies that it has been decommissioned: boxes that are out of service are rarely removed, instead being sealed and painted black to signify the fact that they are out of action.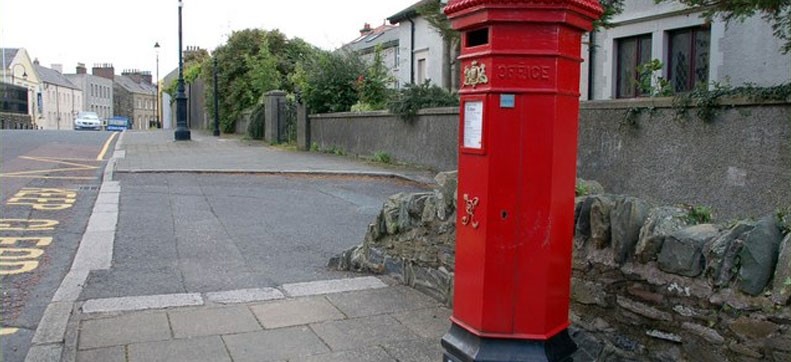 If you have a business that has plenty of items to mail, we know just how time-consuming the task can be. Cavalier Mailing specialises in a comprehensive range of tried and tested mailing solutions, including polywrapping, envelope enclosing, printing and data services. Contact us to find out more.