Marketing Agencies
Direct marketing spend is currently at an unprecedented high and the main reason is that it is a proven and reliable method of communicating to an audience. Results will of course depend on the item, the offer and the addressees. Campaigns can be highly targetted or high volume and just how they are delivered, well that's up to you. You might chose to put a sample in a 4 colour printed box, a personalised letter in a window envelope or some printed material in a polybag. Whatever works for you (and more importantly, your client)
But of course it's not just direct marketing. We know all about above, below and through the line campaigns but we also know that your the experts in that field, not us. Maybe you're doing some large scale research, or just testing a market. In any case we can advise you on our end of scale – the final delivery.
Because of our considerable buying power we can supply items like envelopes, print, cartons, or polybags at heavily discounted prices, giving you the edge over a competitor.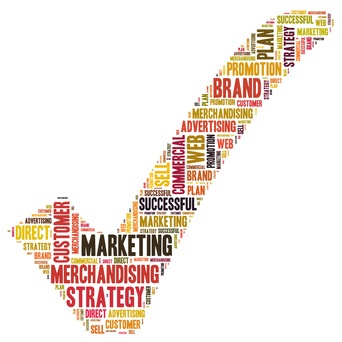 Postal discounts – Advertising Mail – Royal Mail or DSA
Include this high performing channel in your marketing campaigns. Advertising Mail is already helping many well-known brands build relationships with customers and more importantly offers a higher level of postal discount than Business Mail.
An effective communication channel – retain existing customers and acquire new ones.
Reliable response – accurately measure the success of your marketing.
Personal, precision targeting at great rates – get more from your campaigns.
We are able to offer you the full range of services that your client may require from print, data and fulfilment (maybe polywrapping or envelope mailings).
If you are a publisher who would like to discuss our services in a little more detail please give us a call on 01603 720303 or use the contact form on the right and we will call you straight back.