Other
If you don't fall into any of the other categories don't worry; chances are that we already deal with someone in your industry. Because what we do affects practically every sector of the market place our customer base as you can imagine is pretty diverse.
Take a look at the list below to see some of the other industries that we've worked for: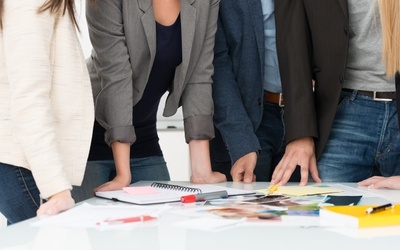 Theatres
Hospitals
Telecoms
Home Improvements
Motor Trade
Local Government
Football Clubs
Leisure
Tourism
Hospitality & Events
Trade Associations
NHS Trusts
Education
…and more of course!
If you would like to talk to us about how we can help your business then call us on 01603 720303 or get in touch using the contact form on the right.