Holiday Companies
Maybe because we used to be part of a holiday company (we were owned at one time by Blakes Holidays) and maybe because we've developed long standing relationship with a number of local and national holiday firm we feel that we really understand your market.
Daily / Weekly Brochure requests
In the age of the Internet you might think that the brochure has had it's day – but far from it. Many of our client's find that client's might do some of their research online but then want to take time away from the PC or table to peruse the range of holidays or accommodation in the paper form at their leisure. So if the volume of enquiries or your ability to turn these requests into mailings promptly is becoming a bit of a burden, we can help.
Send us your data on a daily or weekly basis or give us access to log into your web portal and we will manage the rest of the process from the storage of brochures to the dispatch with your agreed time-scales.
Postcard / Letter Mailings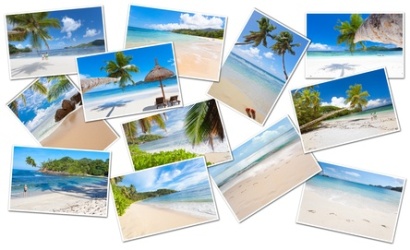 A great way of keeping in touch with your existing or prospective client base is to send them a postcard – Who wouldn't want to receive a postcard about sunnier climes, a romantic getaway or a Winter skiing trip? Postcards not only offer a an immediate impact on delivery, they are the most cost effective form of mailing (requiring no envelope, or polywrap and can benefit from the highest postage disounts if using the CBC barcode service.
For something a little more personal, why not consider sending a carefully drafted letter which can include bespoke, mail-merged elements, of whole letter texts or paragraphs to really catch the readers attention. Again these can benefit from the largest level of discount if sent via Advertising Mail utilising OCR or CBC barcoding for the address.
So whether you are looking to outsource some smaller campaigns or target a much larger database we're confident that we can offer you the complete range of services that you will need. Call us on 01603 720303 to discuss.