Direct Mailing: A Reliable Channel for Effective Communication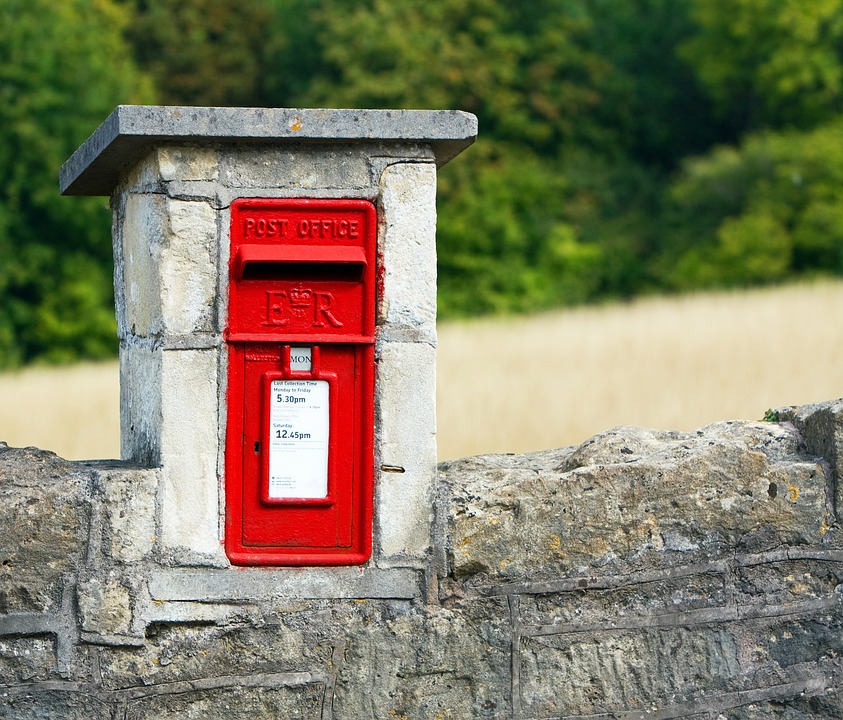 Although digital marketing has a proven track record for its quick and reliable distribution of creative promotions, it also has its fair share of downsides…. pave the way for direct mailing and its efficiency to deliver adeptly to a target audience.
Direct Mail vs. Email
With today's fast paced technology, people and businesses across the globe are doing their best to adapt and cope with the latest trends. Almost every millennial these days has their own private email address –  even young children!

Companies of all sizes are very well aware of this; efficiently marketing their brand and product offers through the Internet. However, as appealing as emails look and sound, there is still the tendency to scroll past adverts and promotions – skipping the product offers in favour of the important messages.
With the use of direct mailing, people can actually grasp the intent without too much trouble. Recognised as a strong channel that can provide a firm sense of connection with its audience and target market, this advertising medium can come in various forms (i.e. catalogues, magazines and brochures). Businesses are equipped to indulge their readers and potential clients with more creativity; ensuring that their messages get delivered in the way they are intended.
Direct Mail: The Preferred Medium for Marketing
The rebirth of the traditional direct mailing approach just proves how effective it is in the field of marketing. With many businesses still going for this type of advertising solution, direct mailing is and will always be considered as one of the best marketing channels.
If you are in need of reliable direct mailing services, Cavalier Mailing should be your first port of call. Phone us today on 01603 720303 to discuss all your requirements.