Princess Diana Commemorative Stamps
Diana Spencer, Princess of Wales, will long be remembered as one of the most adored members of the British royal family. Diana was born to royalty and in 1981, she became Princess Diana when she married Charles, Prince of Wales. She soon earned the nickname of "The People's Princess" because people saw her as being more caring and compassionate than the rest of the royal family. Her charity work and kindness towards everyone she encountered left a lasting impression on everyone who watched her.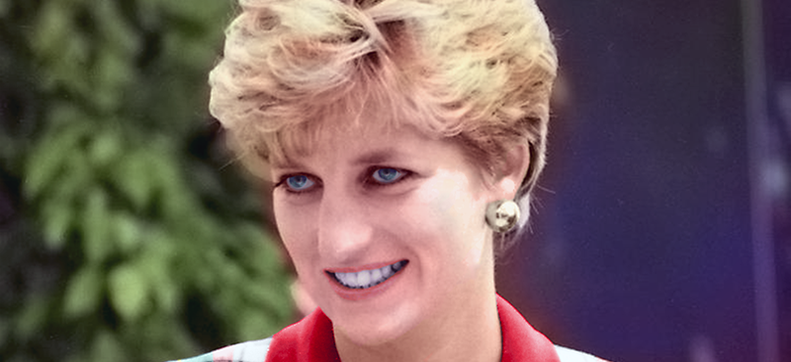 Diana's popularity exceeded the community of Wales and she became an icon of fashion. People cherished Diana as much for her inner beauty as for her pretty face and charming ways. Princess Diana was dedicated to her charity work for animal protection, fighting against the use of landmines and helping the homeless, the elderly and drug addicts.
Diana was emulated in life and indeed, after her premature death in 1997, by women from around the globe. Her personal style influenced many women's wardrobes, including a number of oversized jackets and outlandish hats. Women also flocked to the hairdressers to get the "Diana Cut", after the princess made it popular in a Vogue layout in 1990.
The Memory Lives On
There are many products made to commemorate the People's Princess, including everything from stuffed animals to coins. No other product so aptly captures the spirit that made Princess Diana the most popular member of the British royal family, as the Princess Diana Commemorative Stamps.
Each commemorative stamp captures the special events that marked a different time in the princess's time in Wales – the exceptional quality of print perfectly immortalises Diane. A must-have for any stamp collector, no collection will be complete without the collection that best commemorates the most unique member of the Royal Family.
21st Birthday Mint Mini-Sheet Anguilla, 1982
Princess of Wales Memorial Stamp Issue St. Lucia, 1998
Memorial Issue Mint Sheet of 9 Stamps St. Lucia, 1998
Royal Wedding Turkish Republic of N. Cyprus, 1981
Mint Strip of 5 Great Britain, 1998
Somalia 1998
21st Birthday Mint Mini-Sheet of 2 Stamps Cook Islands, 1982
21st Birthday Mint Set of 2 Comoros Islands, 1982
21st Birthday Mint Set of 4 Ascension, 1982
Memorial Issue Sheet of 6 Antigua, 1998
Memorial Issue Mint Sheet of 6 Togo, 1998
Sheet of 6 Zambia, 1997
Memorial Issue Mint Sheet of 4 St. Vincent, 1997
Sheet of 9 Nevis, 1997
Royal Wedding, 1981 Three Mint Stamp Sheets
Congo, 1998
21st Birthday Mint Set of 3 Stamps Nevis, 1982
21st Birthday Princess of Wales Issue Montserrat, 1983
21st Birthday Tuvalu, 1982
Birth of Prince William Mint Set of 3 Stamps Tuvalu, 1982
21st Birthday St. Vincent, 1982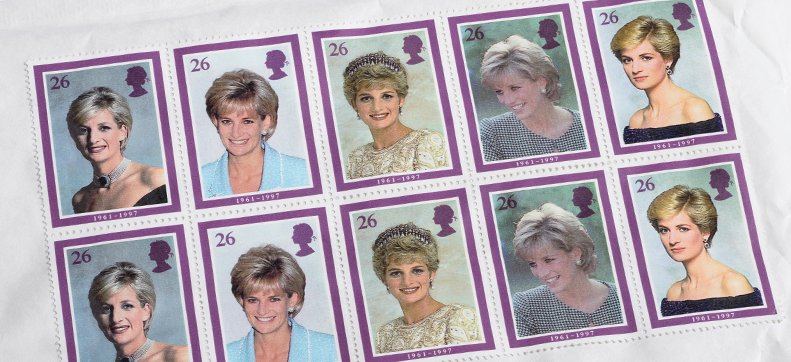 Cavalier Mailing is one of the leading print management companies in Norfolk. We offer poly wrapping, envelope enclosing/insertion, direct mail, hand fulfilment, mail sort/mailing discounts and bulk mail services. Assuring the fastest and most secure techniques, Cavalier Mailing can take care of all your mailing needs.