Save Money on Postage Fees by Using Direct Mail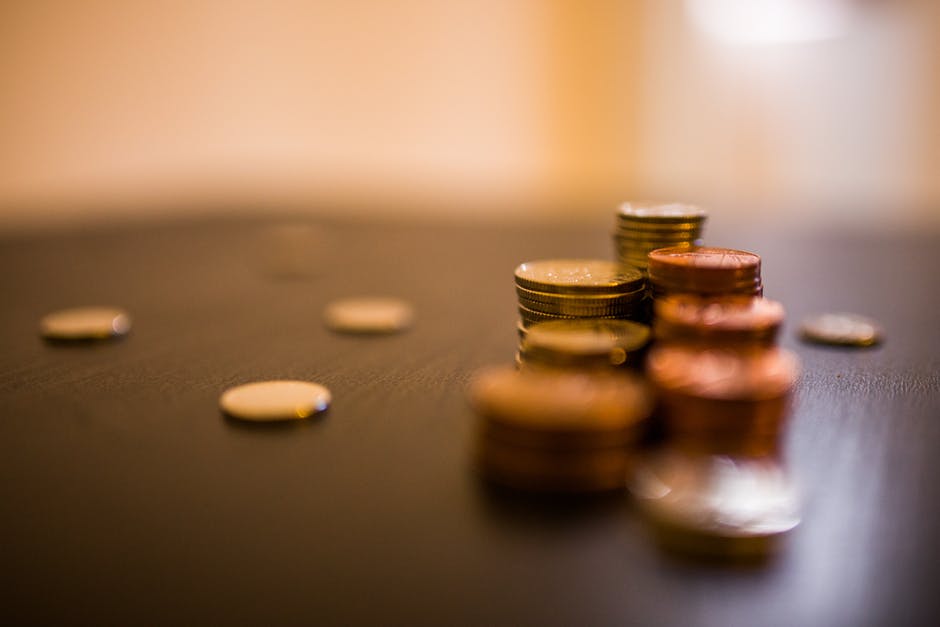 Ever since Royal Mail lost the monopoly on the postal system, stamp prices have been affected; in quantity, size, shape, content of material, quality of data and geographical spread. In 2012, the prices for postage got more expensive when VAT was introduced into the overall cost. It now takes 4 working days for a regular letter to be delivered, with a minimum payment that amounts to 64p plus VAT, depending on the contents of the letter itself.

Small businesses and charities who were not VAT registered really felt the knock-on effect to their financial budgeting – hence, they began to look elsewhere for a more compatible service that could provide postage savings while still getting the job done.
Businesses also looked to other cost-efficient ways to save on postage fees:
Organise your Address List
Every returned piece of mail will cost your company postage, printing and mail house fees. So, before you send anything, make sure your mailing list is free from duplicates and outdated information.
Outsource Data Entry
After organising your mailing list, you might also get a better picture of your specific target audience. Getting outside help to gather client data is an efficient way of finding  new clients. You may consult with a marketing company to help you to create new marketing profiles that can provide leads to a new target market. A new target market will mean more mail will need to be produced; and more mail means greater discounts when you employ bulk mailing services!
Sort your Contents
Including unnecessary information and irrelevant content will only bore and confuse your consumers; ensure that you keep it short, sweet and direct to the point. If your mail includes samples, you may opt for bulk mailing to get discounts. Printing houses can help you with your layout so that everything can be organised in a compressed material.
Find a Reputable Partner
Many mailing fulfilment companies have sprung up across the UK, each with various direct mailing services and offers. So, how do you sort the wheat from the chaff? If you look for a company that has supply contracts with every key postal carrier in the UK, you shouldn't go far wrong.
Mail in Batches
Mailing in batches through bulk mailing can help you save on postage fees – cutting your overall costs. It also reduces the effort of sending letters every now and then – saving time on printing and mailing them individually.
Cavalier Mailing provides quality and reliable direct mailing services for as little as 65p – and of the same calibre that passes Royal Mail's standards!  Call 01603 720303 today and put your bulk mailing concerns to rest!