4 Direct Mail Edges that lead to Increased ROI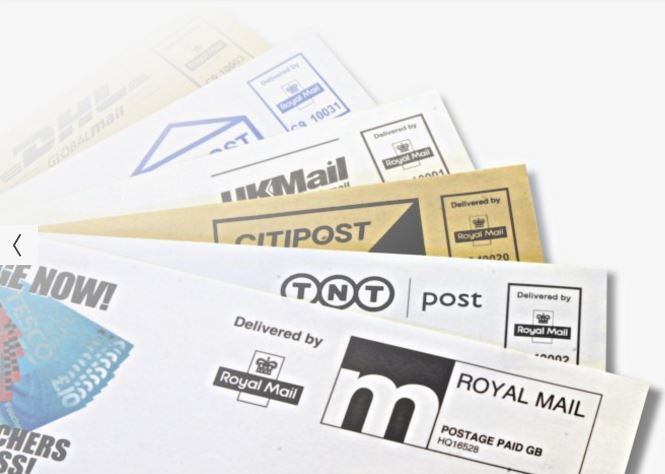 Today, more pieces of direct mail are being opened compared to 2013. This is based on recent research conducted by Wilmington Millennium, which revealed that a staggering 500 million pieces of direct mail (DM) are now being opened and read – adding an additional £1.6 billion to the channel's ROI.
Interesting Advantage
Printed direct mail possesses a noteworthy advantage over digital mail marketing as it is carefully developed, specifically targeted, tangible and reasonably unique – creating a favourable response from the recipient. Add to the equation the rise of new printing methods and techniques that make for a truly stand out message and voila!

Businesses have also learned that direct mail has the power to win over consumers when it is specifically targeted and relevant – some companies have really embraced this opportunity.
As marketers strive to create more relevant, appealing and interesting messages for DM marketing, ROI will surely continue to climb!
In Favour of Marketers
Brands have become wiser and they are now looking for better ways to reach their clients.
In Favour of Consumers
Many people have grown tired of 'digital fatigue' due to the incessant bombardment of unwanted emails. This is the mistake of companies that turned to large-scale marketing movements through media and digital efforts.
The significant resurgence of DM has let consumers appreciate its seemingly lost true value in their daily lives. People especially like receiving DM as they find it refreshing and not as pervasive as email. This continuous migration of people shying away from online mailing technologies directly impacts the ROI for DM strategies – making it a consumer-friendly channel in the marketing world.
Personalisation
With current technology, marketers who rely on DM strategies have much more information in their systems compared with many years ago – they can now be more genuine and considerate to the consumers' personal tastes and preferences. It's as if they can speak to their audience directly with the words they would love to hear.
This trend in Direct Mail will most likely continue to increase as marketers and mailing companies learn to suppress delightful mail outs and strive to create a real rapport with the consumers. Direct mail is cost-effective, consumer-friendly and beneficial for both sides – leading to more promising ROI possibilities in the future!
Cavalier Mailing has truly got their finger on the direct mailing pulse! Contact us today at sales@cavaliermailing.com and reach for the direct mail marketing skies!