The Significance of Direct Mailing for the Younger Generation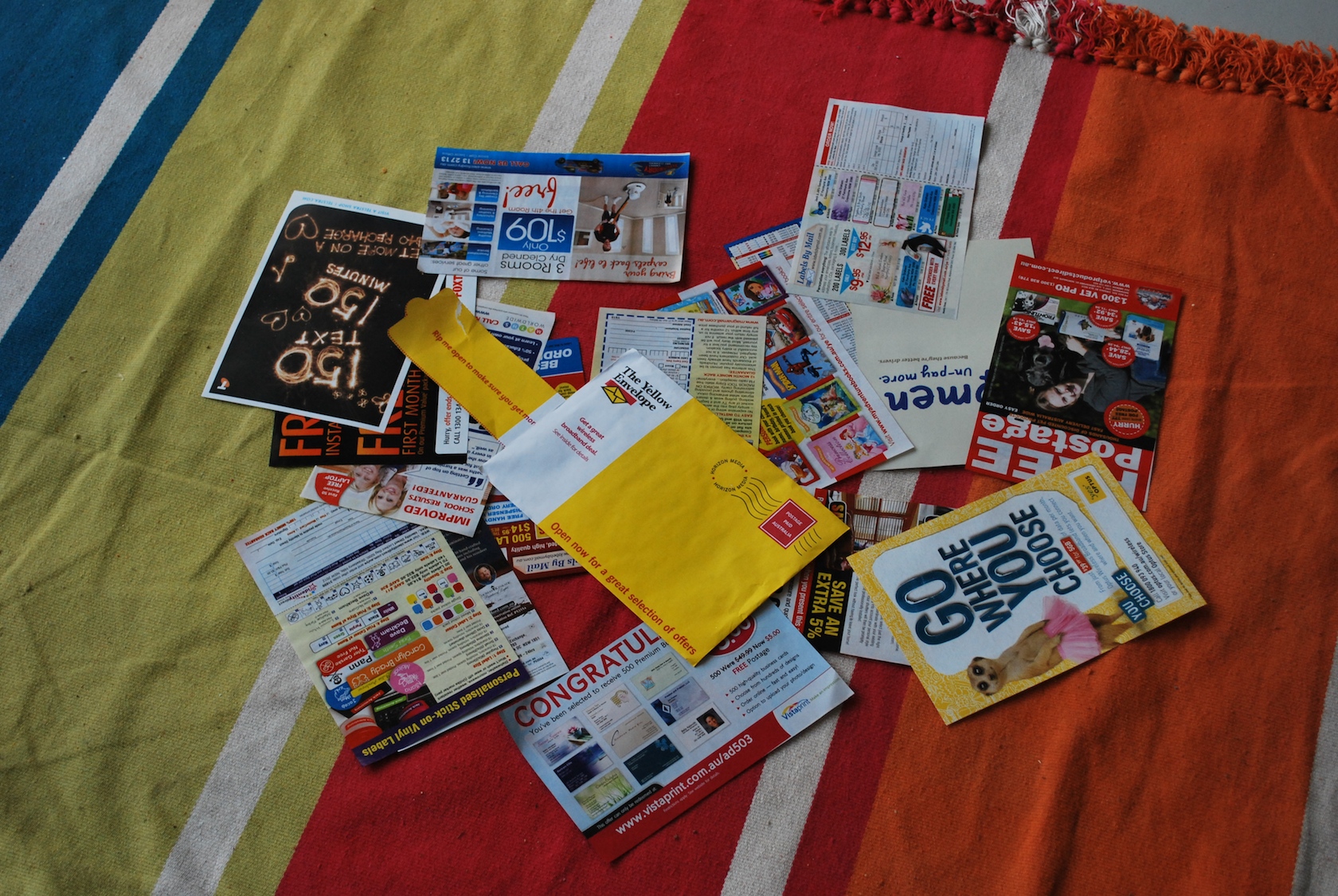 Today's new generation of workers or 'The Millennials' is known for being completely tech savvy; as they make use of technology for their social and professional needs (i.e. email notifications, texts, daily alerts, instant messaging apps, etc.).

Although we are living in a fast-paced world, technology cannot be the only source for reliable news and information. Much like the older forms of media, printed materials are still used today because they are the living proof that "with age comes wisdom…." which likely translates to "The older the form, the more relevance it shows."
Practical Uses of Direct Mailing for the Millennials
When our mail is delivered, we are immediately intrigued to open it up to see what's inside – with various colours, shapes and designs, mail attracts consumers to its very purpose; which is to read on and get completely hooked.
Direct mailing services also secure more private or personal information – showing total authenticity and effective deliverance to reach any kind of target market that it is focused at.
The Survival of Direct Mailing in the Changing Times
According to a survey conducted by Royal Mail Market Reach in 2014, "86% of people contacted an organisation online as a result of receiving a piece of direct mail." The survey also showed a campaign that employed direct mail tactics – which received twice as many responses compared with campaigns without.
Studies like these prove just how much people still depend on direct mailing, ensuring that it will survive even with the biggest advancements in trends and technology.
If you are looking for efficient direct mailing services that can appeal to all ages and cater to your growing business needs, Cavalier Mailing should be your first port of call! Email us today at info@cavaliermailing.com to learn more about our services.