3 Key Characteristics of Great Printing Companies in Norfolk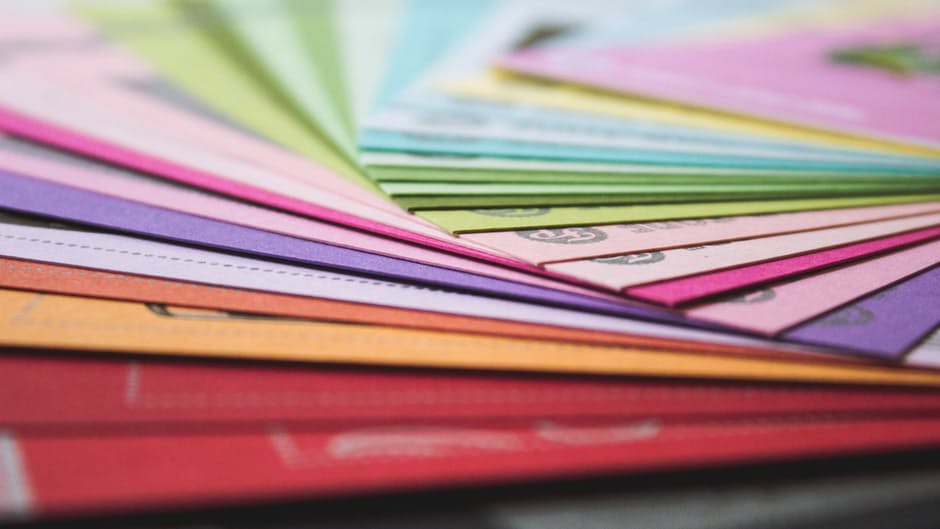 The great copywriting genius, Gary Halbert, once said that everybody in the world divides their mail into two piles: the A-Pile and the B-Pile. The A-Pile is where people put all the letters that are (or appear to be) personal, while the B-Pile includes everything else – from brochures to bills to envelopes that clearly contain a sales message.

Every direct mail marketer is aiming for the A-Pile! B-Piles are considered by many to be centred on advertisements and are therefore destined for the bin.
Always give importance to quality control. With mailing companies like Cavalier Mailing, you won't be forced into poorly printed marketing materials just to save costs… we believe that quality prevails!
The right mailing house will demonstrate these three characteristics to ensure the utmost quality:
1. Skilled Staff
For the most part, these guys will be handling the whole production line for your campaign, so make sure they are highly experienced. You can identify a skilled technician by their years of experience and their attention to even the tiniest of details… all the i's will be dotted and the t's crossed!
The more knowledgeable the people you're working with, the more assured you can be that your marketing campaign is in the right hands. Not only should they be able to do what they say they can do, they should also be willing to listen and understand your requirements.
They must acknowledge each and every element of your campaign – from the smallest of things such as the correct font and font size, to the most critical of details such as the correct pack sequence and mailing date. A good company will also be happy to advise you regarding layouts and designs. Their trained eye can spot duplicates, missing information, content redundancy and other details that to the inexperienced can be hard to notice.
Some projects that cannot be carried out by machines – whether because of the shape, number and size of the items to be inserted – require the services of a hand fulfilment team that is skilled and attentive to the needs of the client.
2. Remarkable Facilities
A great mailing house won't ever be great without its top-of-the-line facilities. Manual bulk mail is known to be tedious and can often cost a lot of money but with the aid of advanced technology such as high-speed printers, multi-station CMC envelope enclosing lines and polywrapping systems, the production of your campaign materials will be produced efficiently and cost-effectively.
3. Environmental Care
Your campaign might call for a ton of paper and ink, so look for a mailing house that cares for the environment to help cut back on your carbon footprint. Don't compromise the betterment of Mother Nature with companies that are not accountable for what they throw away. Ask if they recycle their waste products, whether ink-toner cartridges, paper, cardboard or any other biodegradable materials.
Don't end up on the B-Pile! Ensure that your campaign materials are in the capable hands of experienced people who pay attention to every single detail; high-end facilities will produce the best output in the least amount of time and in the most cost-effective way possible.  Cavalier Mailing is the best mailing house in Norfolk… we're A-Pile kind of people!
Cavalier Mailing's experienced staff will aid you in every facet of your campaign. We provide a free, comprehensive audit to ensure the fast and easy production of your marketing materials. We also give site tours for you to understand and experience the whole operation first hand… and the best part? We care about the environment just as much as you do!