Creative Direct Mail Examples That Could Inspire You
Creativity is the key to effective direct mail with clout. Here are some unique direct mail examples that will surely get a great response:
1. CARDBOARD RECORD PLAYER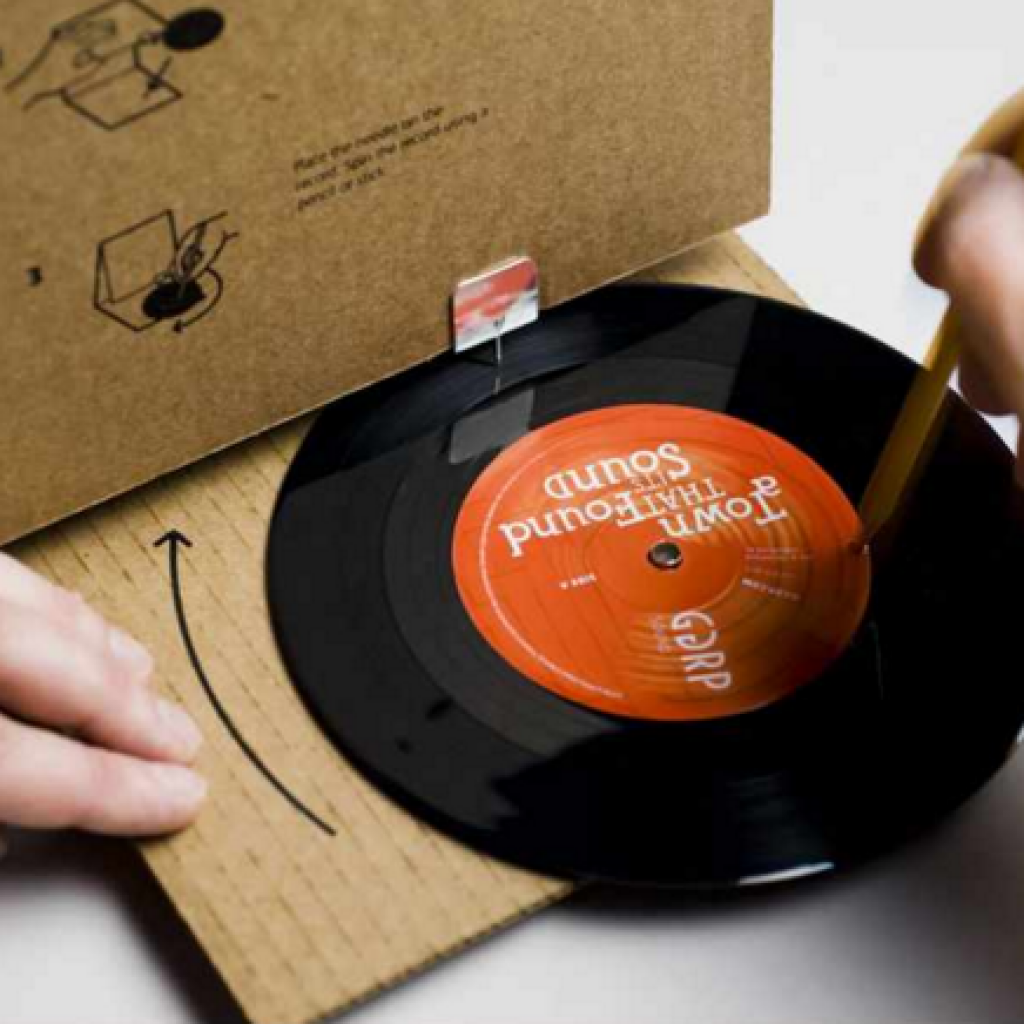 (Sources of Image: http://adsoftheworld.com/)
This is perfect for the music industry; implemented in the Griffiths, Gibson and Ramsay Productions direct mail campaign, the package contained a do-it-yourself record player that quite likely grabbed the interest of the recipients, making the campaign more effective.

2. TOMATO SPLAT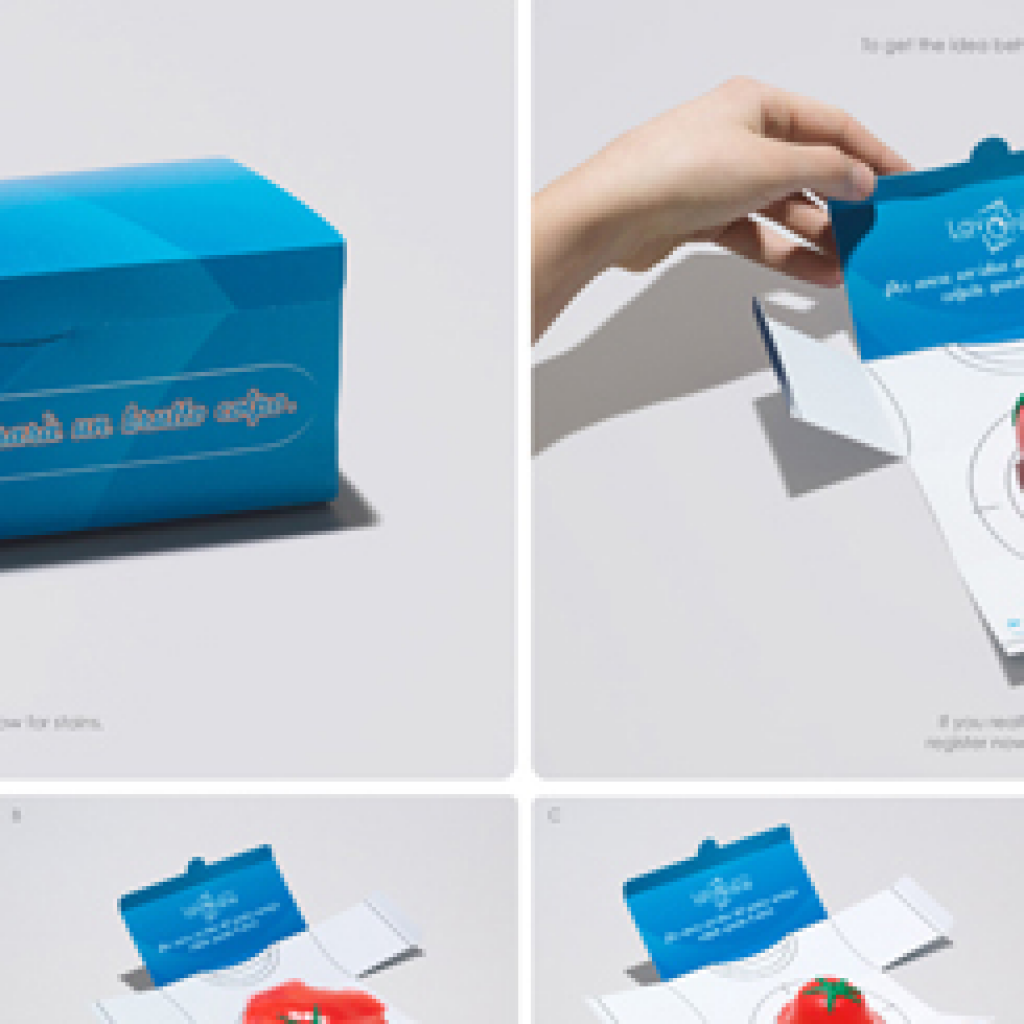 (Source of image: www.urbanriver.com)
This is an interesting one! It immediately presents what the company is all about. It also suggests an interesting activity for the recipients, making the campaign more memorable.
3. AIR FORCE AM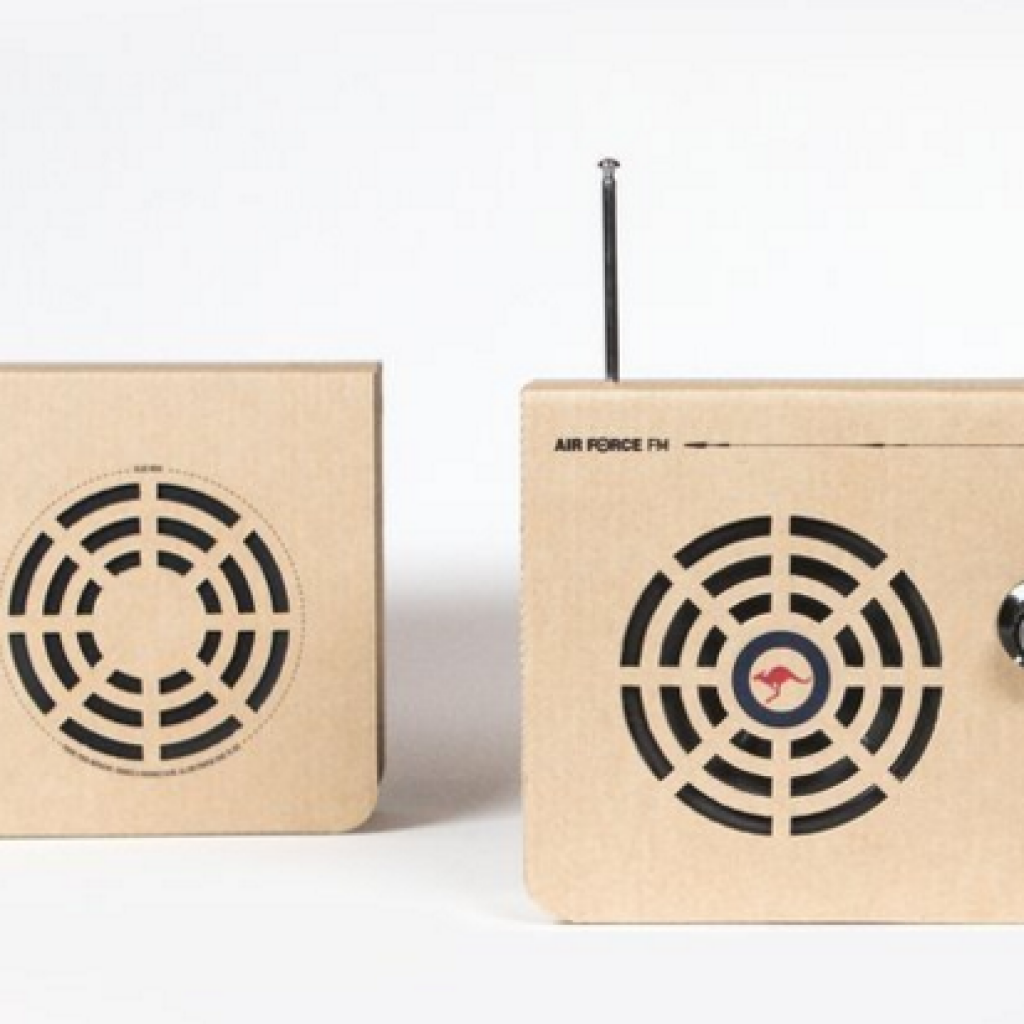 (Source of Image: www.dandad.org)
This was an award winning direct mail campaign designed by George Patterson, Y&R Melbourne. It is a dedicated Air Force radio station, playing the Defence Force Recruiting's radio ad in a loop.
4. ADVENT CALENDAR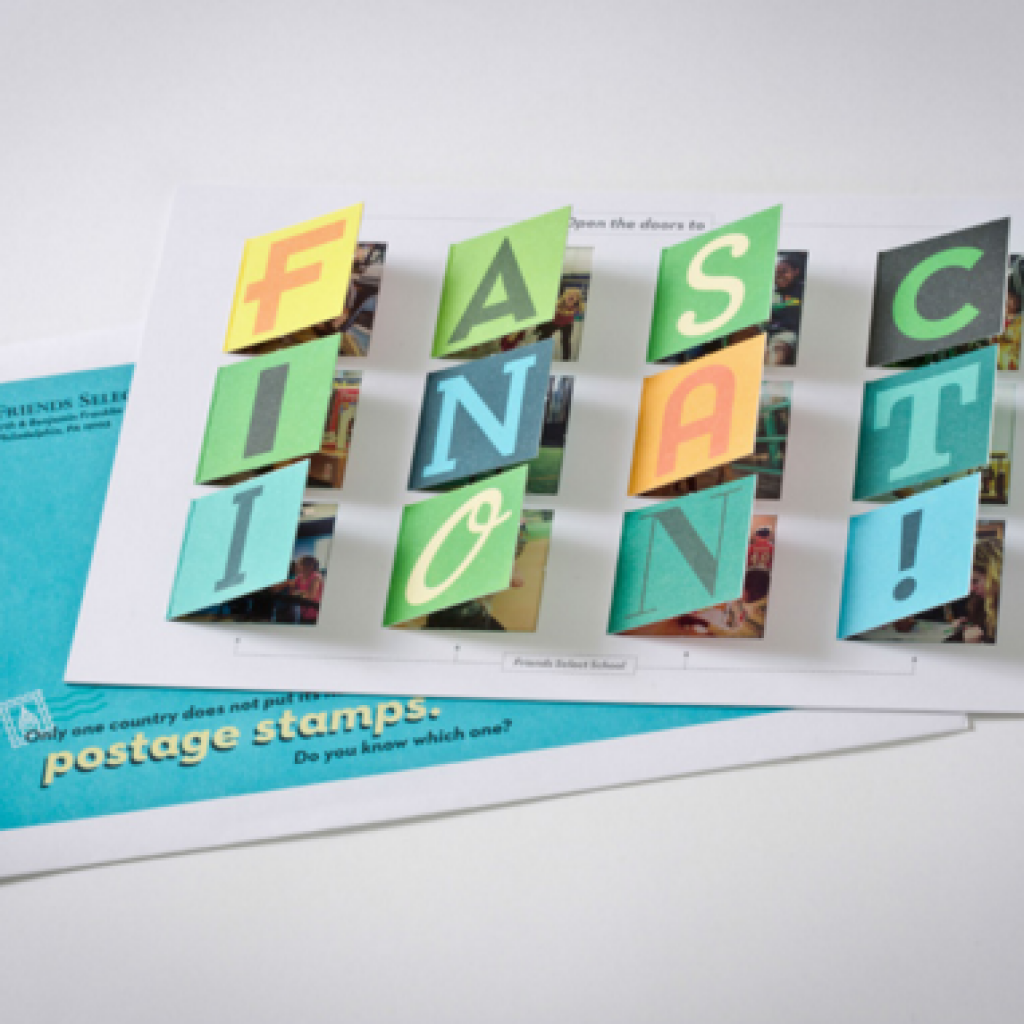 (Images sources: www.kirkmarketing.com)
Simple but creative this concept is perfect for events and productions. Advent Calendars can also be used if you are sending direct mail that includes photographs.
5. BANG YOUR OWN DRUM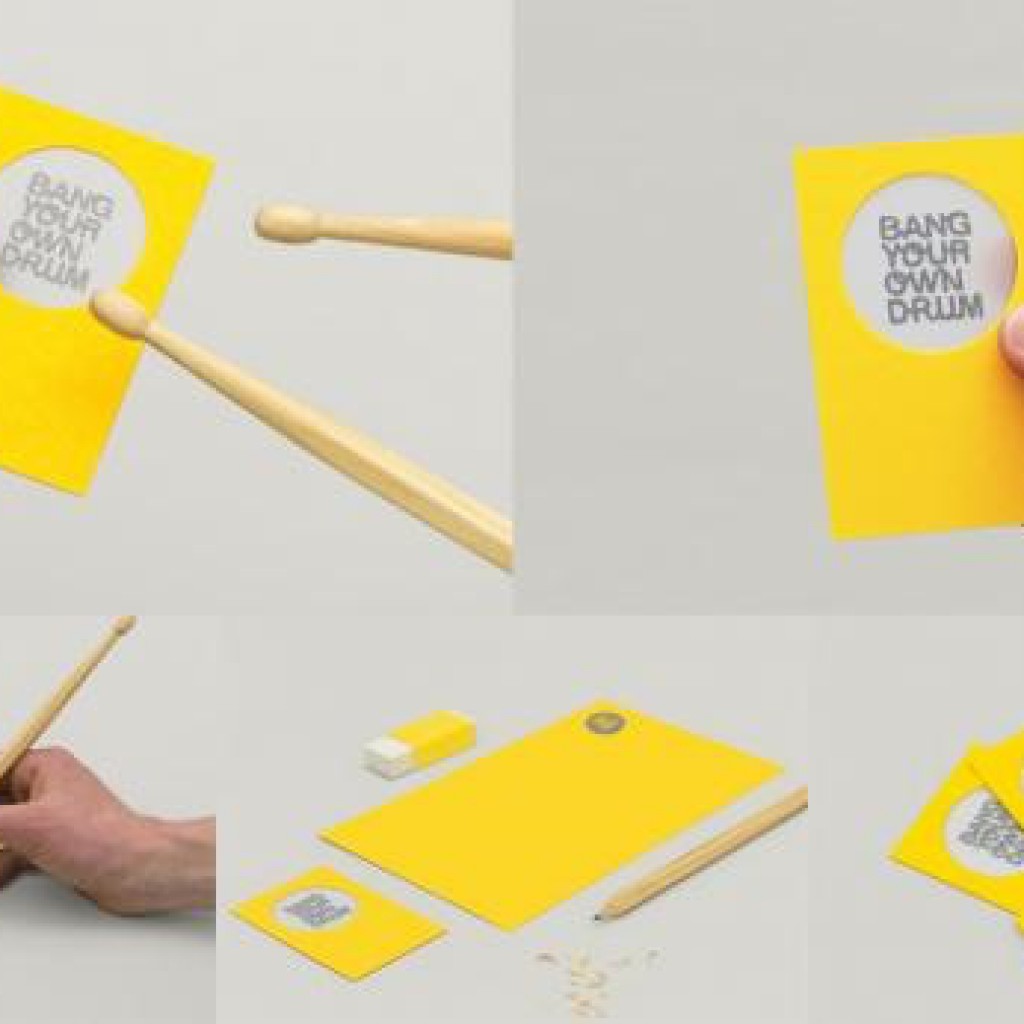 (Image source: http://www.advertolog.com/)
This campaign was created by The Consult for Bang Your Own Drum – a communications and copywriting company. It allows the recipients to immediately reference the brand of the client by the items included in the campaign. The package consists of a business card/drum pad, a drum stick/pencil, an eraser and a mailing envelope.
6. WEDDING INVITES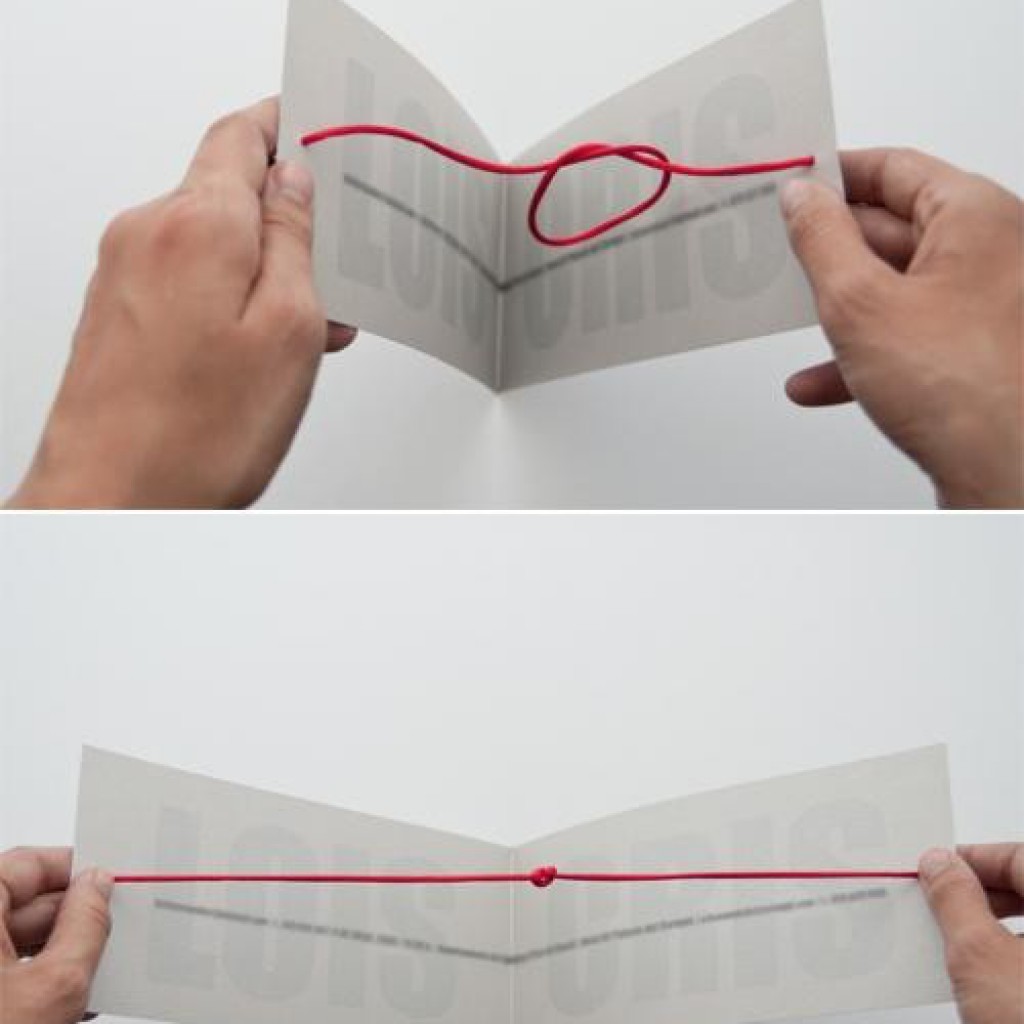 (Image source: http://stevelownes.tumblr.com/)
Planning to send an invitation? This is a creative way of announcing that you are tying the knot.
7. BLACK T-SHIRT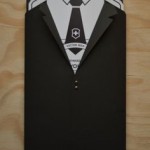 (Image sources: www.media-cache-ak0.pinimg.com)
Perfect as invitation for black tie events, alternatively this idea could be used for suit and tie rental companies or dry cleaning services that accept different types of clothing, including the suit and tie.
Remember to be creative with your brand. Think outside the box and make sure that your idea will engage with your target market. Most importantly, choose a company that provides excellent mailing services and you won't go far wrong.